miniFLOC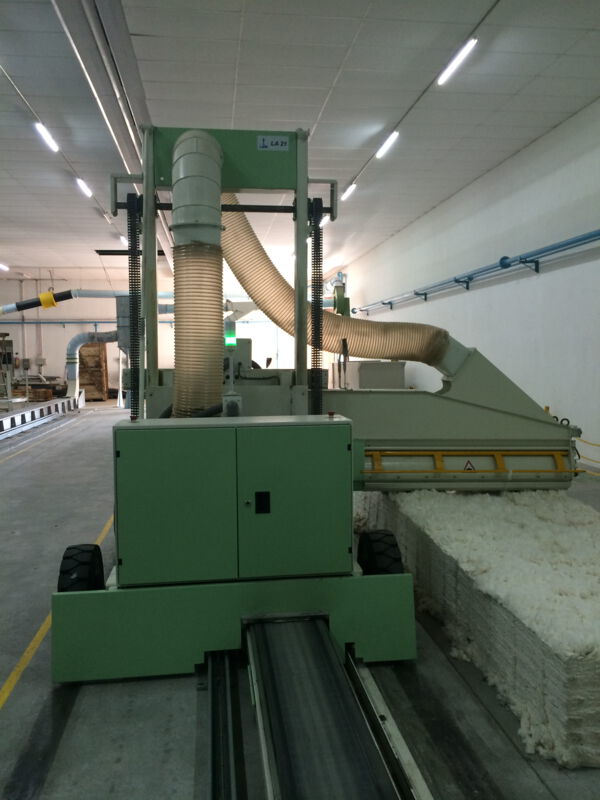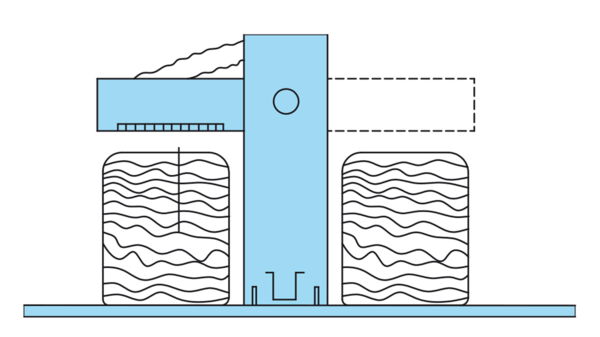 Small tower plucker for working off a large number of bales.
Very low investment.
Production up to 700 kg/ h.
Very low energy consumption.
Easy to install and to maintain.
Detacher head can be swung from one side to the other. Good opening of fibres.
Very few moving parts.
Safety light barriers guard the plucking area.
Precise indexing of detacher head.
All motors SEW.
Siemens PLC.