OUR
BUSINESS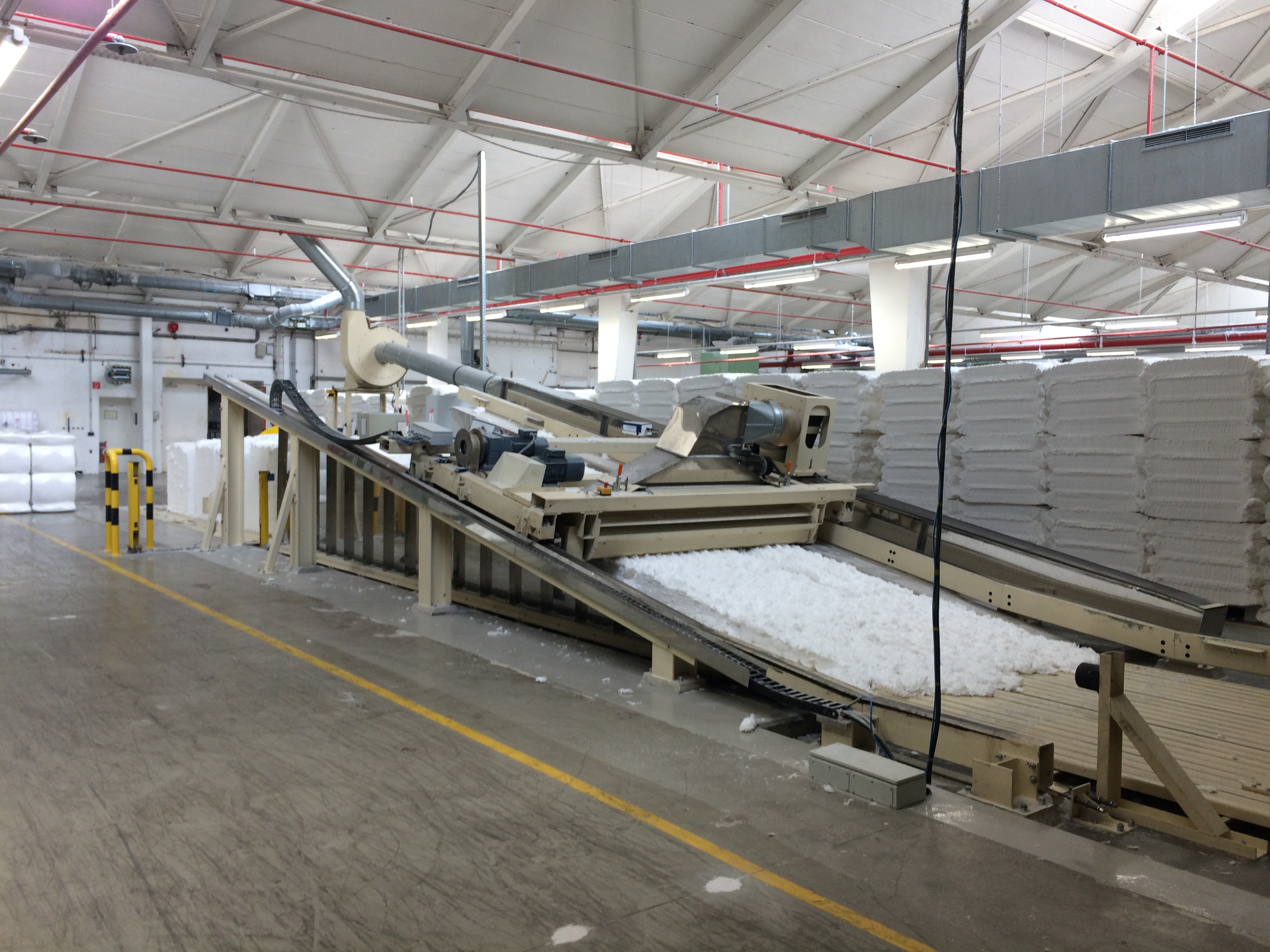 We supply machines and production lines for handling all kinds of fibres. Our range of machines includes handling fibre bales, opening bales, mixing, cleaning, blending, metering and feeding of fibres, carding and web formation as well as optical inspection systems.
Our experience also includes the handling of very short and long fibres.
We have a standard range of machines (see description of machines), but our strength is specially custom-made machines for individual or extreme applications.
Hubert Hergeth grants licenses from his many patents also to major textile machine producers.