CONTiFLOC

Top of the line plucker for continuous production.
Up to 2000 kg/ h. Working width 2,35 m.
Most automatic system.
No bale levelling, no clean-up of bale leftovers required. No "bale puzzle" required.
No mixer necessary to compensate low production like on tower pluckers.
Unique three-dimensional blending.
Special floor allows loading of the bales at any time with the fork lift.
Special hygienic version available.
Secured by light barriers.
Easy access.
Simple operation.
Minimum space required.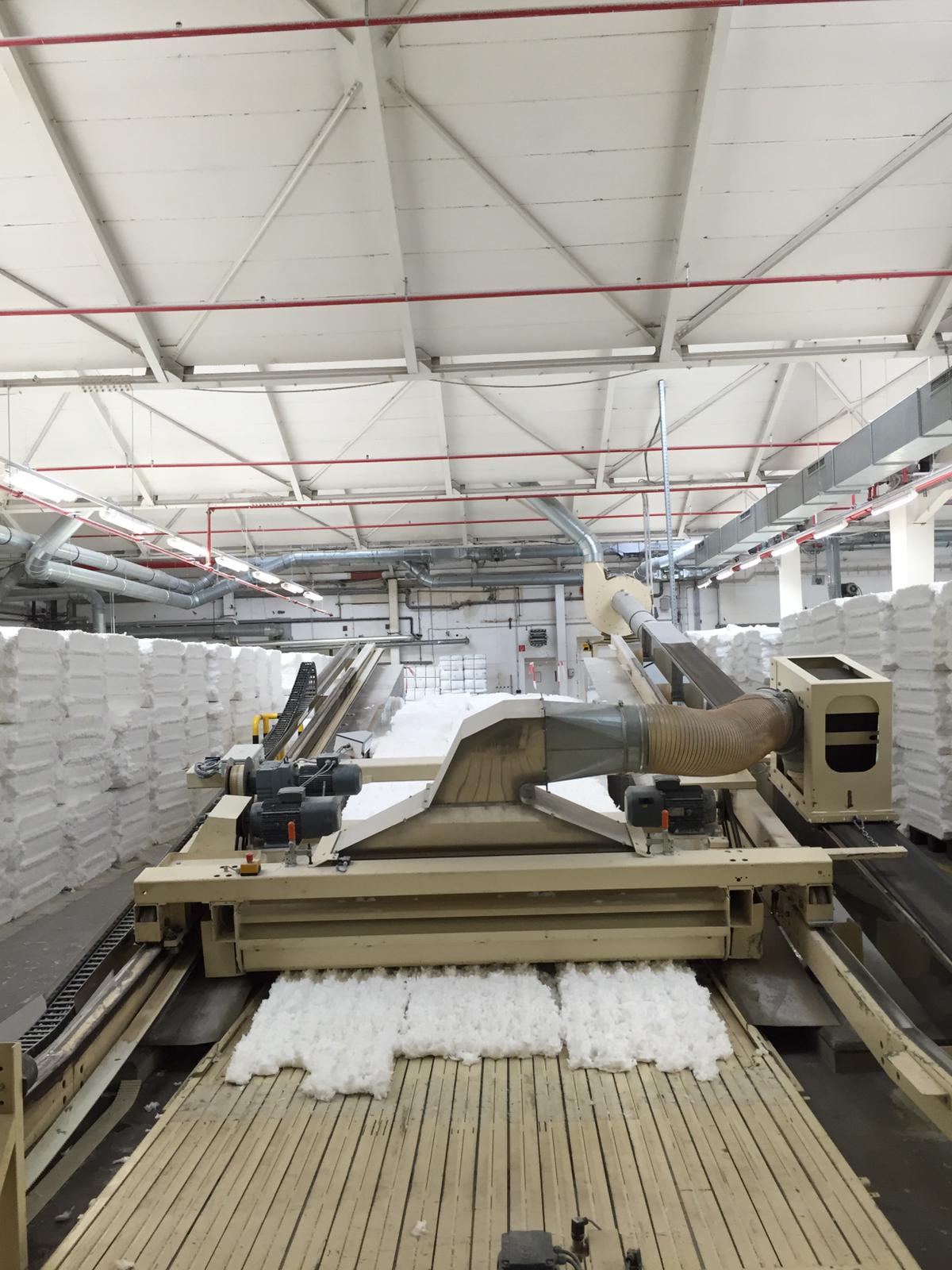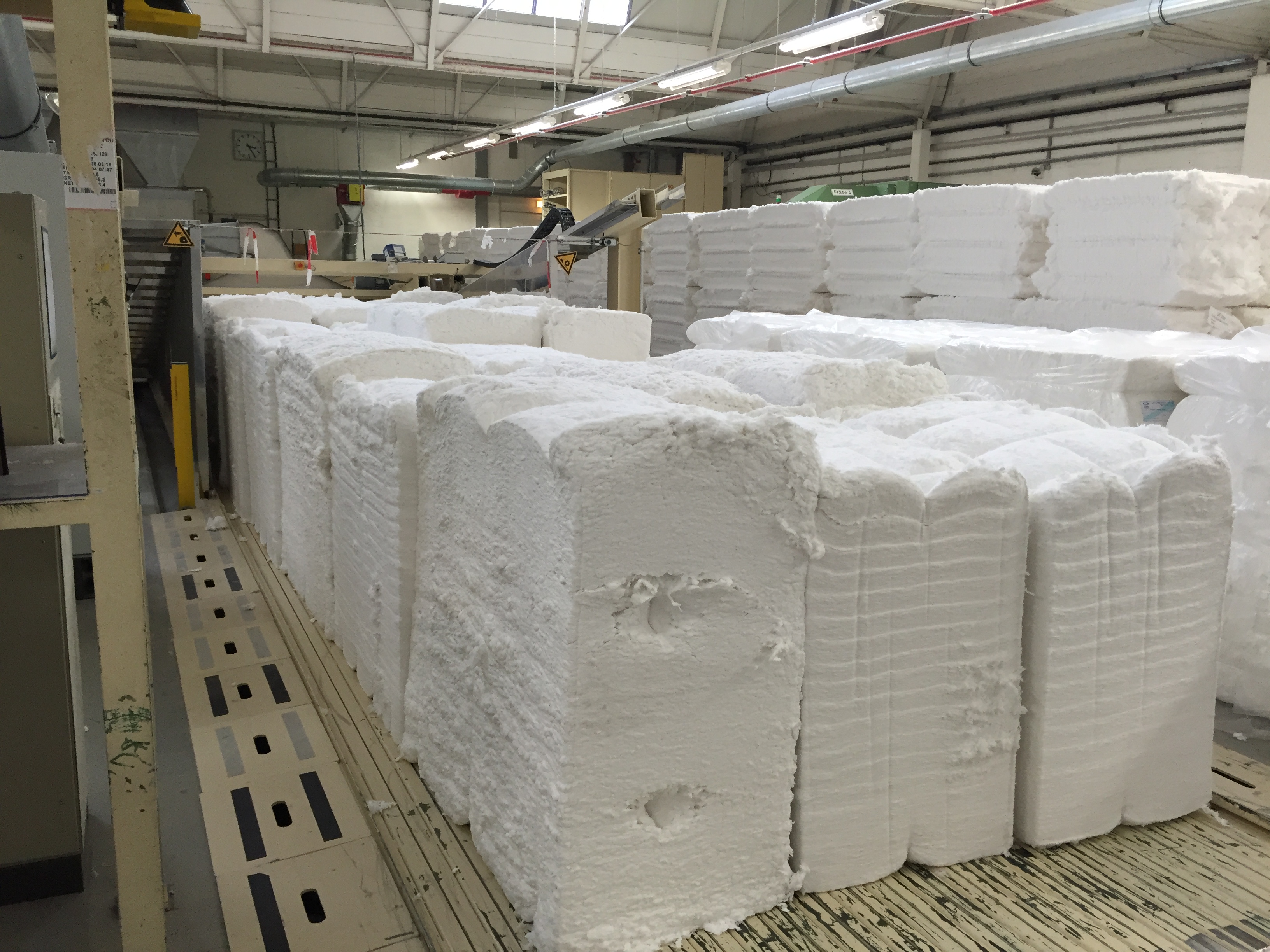 Watch the moving floor working